What's inside OUR NITRO BLACK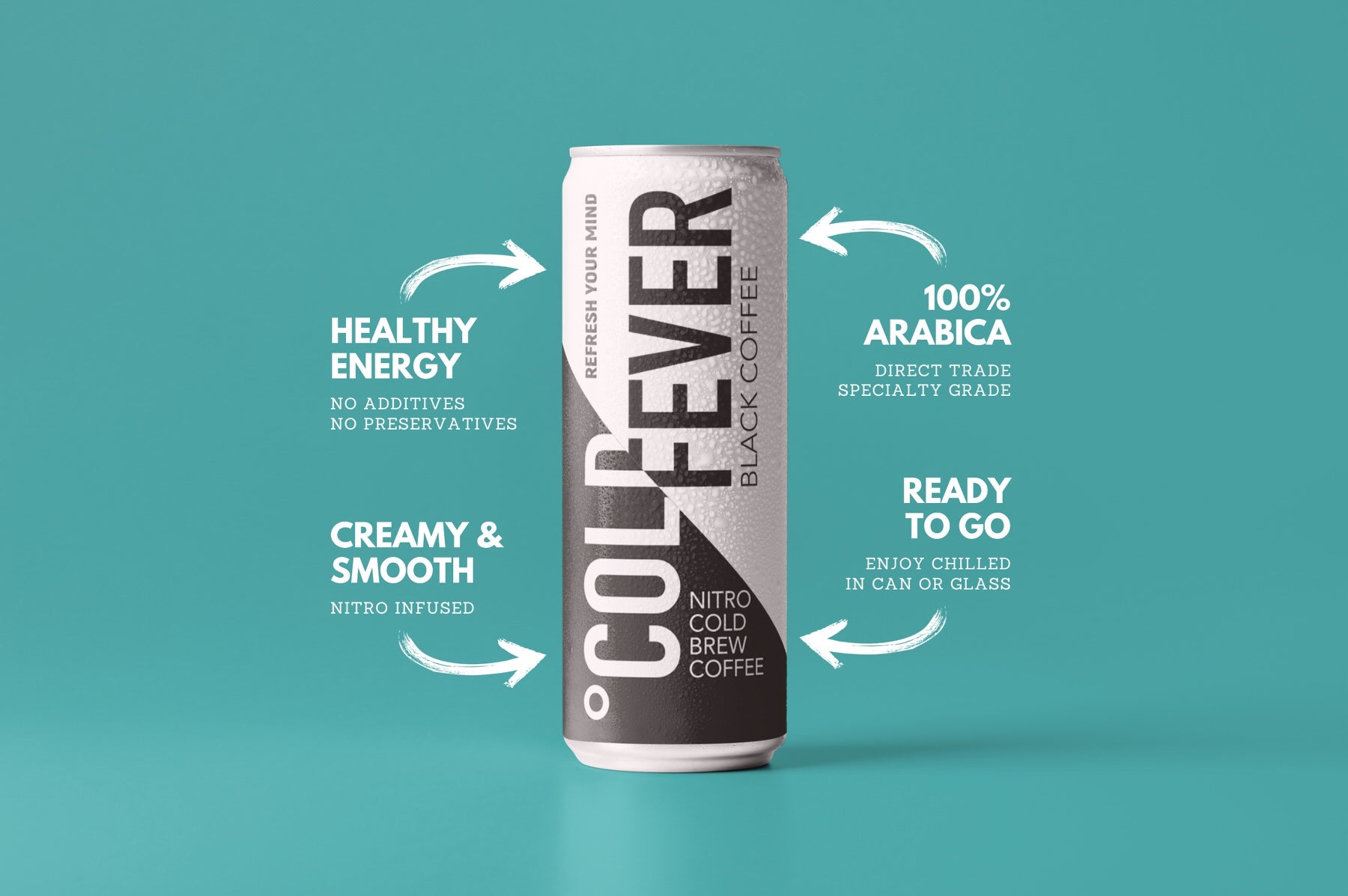 What makes our cold brew special ?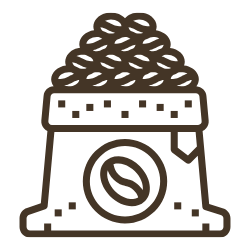 We exclusively source specialty coffee through direct trade, as a way of showing respect to farmers and Mother Nature.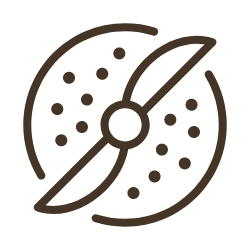 We have created a unique roast profile, which amplifies the flavour profile and speeds up the brewing process.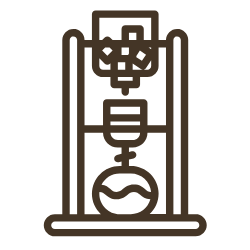 An innovative brewing process allows the coffee's flavors to develop while leaving behind the acidic oils.
PREMIUM COLD BREW COFFEE
MADE IN BELGIUM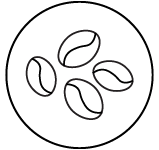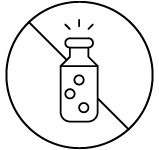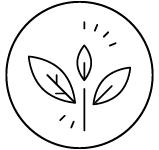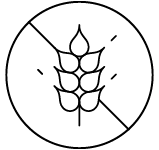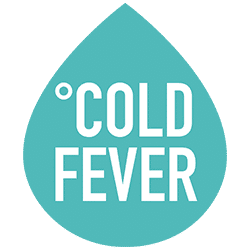 Copyright © 2023 ColdFever. All Rights Reserved.
ColdFever bv - Heideveld 12, unit 30, 1654 Beersel, Belgium