Wholesale & Private Label
Looking to make a mark, drive traffic and satisfy your customers? Our premium cold brew coffee is the answer. Whether you want to launch your own brand or expand your existing product line, we're here to help you achieve your goals.
Whether you are a cafe owner, retailer, or distributor, we offer both wholesale and private label solutions to meet your business needs. You can confidently rely on us to provide exceptional products that will impress your customers and contribute to the success of your brand.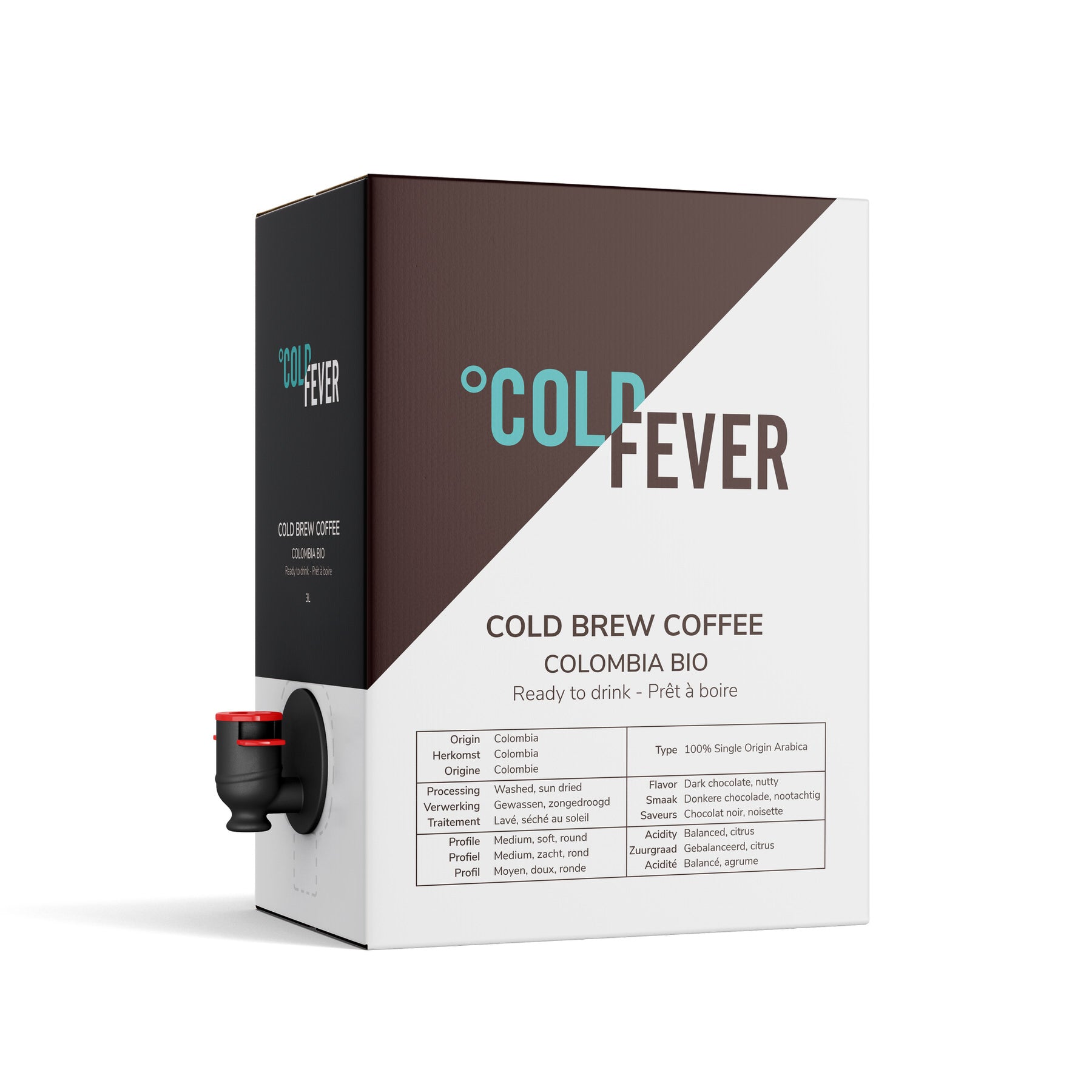 With our bag in box option, you have the flexibility to use either our premium coffee beans or your own preferred selection. This allows you to tailor the flavour profile of the cold brew according to your specific preferences or brand requirements. Our cold brew is double-filtered for a smooth, clean sip, with intense coffee flavours and natural sweetness.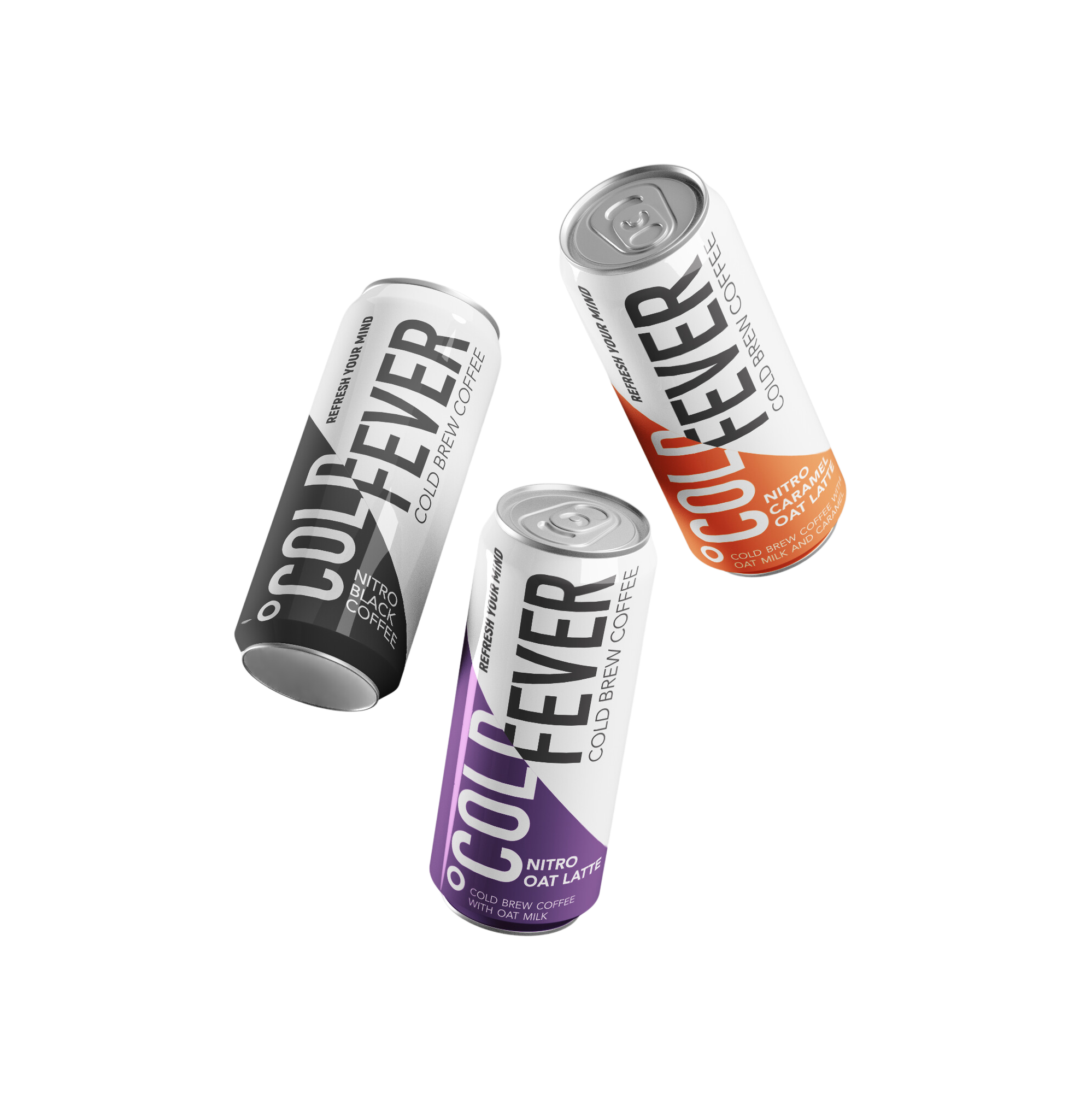 Our canned cold brew coffee is meticulously crafted using high-quality coffee beans. We take pride in ensuring a consistently delicious and refreshing beverage that will satisfy the taste buds of even the most discerning coffee enthusiasts.
Whether you prefer black coffee, indulgent chocolate, or something more adventurous like caramel or hazelnut, we have a flavour to suit every palate.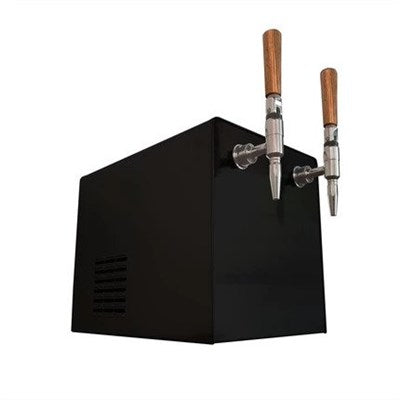 Upgrade your coffee experience with a Nitro Cold Brew Dispenser! This amazing device simplifies the process of serving cold brew, as well as other delightful tropical drinks. Imagine being able to serve an Espresso Martini in just a couple of seconds. How incredible does that sound? This easy to use device is ready in seconds and cleaned in a whip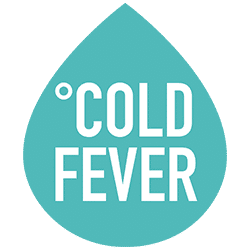 Copyright © 2023 ColdFever. All Rights Reserved.
ColdFever bv - Heideveld 12, unit 30, 1654 Beersel, Belgium